Auto dealers struggle to balance incentives with reality amid supply shortage
---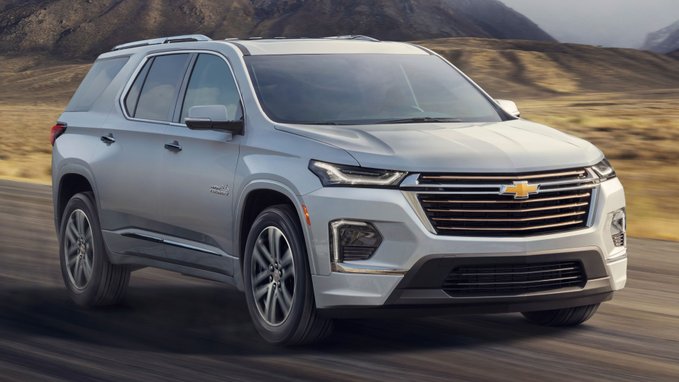 Some new car dealers are struggling to match consumer expectations with reality amid a crippling inventory shortage. While it's no secret that manufacturer incentives are on the decline across much of the industry, some brands continue to have great deals, some of which may in fact be too good to be true.
Last month, Nissan made the headlines with an ultra-cheap $ 89 / month lease on the 2022 LEAF EV. Our analysis revealed that it was the cheapest lease in America and quite surprisingly. considering that the automaker recently slashed the base price of the electric car by nearly $ 4,300 in an effort to broaden its appeal.
In the end, it didn't take long for the deal to be canceled. Even though it was due to end after Labor Day, a San Francisco Bay Area dealership pointed out that Nissan has already removed all mention of the deal from its website. We also learned that LEAF's local prices range from $ 3,000 to $ 4,000 above MSRP.
Manufacturers have often needed to balance their advertising with the needs of their dealers. However, market conditions made this increasingly difficult. Here in Southern California, Toyota has gone so far as to remove nearly all leases from its website based on dealer feedback, a move that has been going on for over 2 months now.
Not all brands have taken this approach. For example, Chevrolet is already offering 0% APR for 72 months on the 2022 Traverse, a vehicle that doesn't even appear to have arrived at its dealerships yet. While such incentives may make consumers wait for a 2022 model, they could put dealers in a sticky position.
From a consumer perspective, if cars are selling for above MSRP, why should a brand offer discounts? Confusingly, we still see 2021 Traverse prices listed up to $ 5,000 above the sticker. If you're shopping around and just looking to get what you pay for, this can seem like a big disconnect.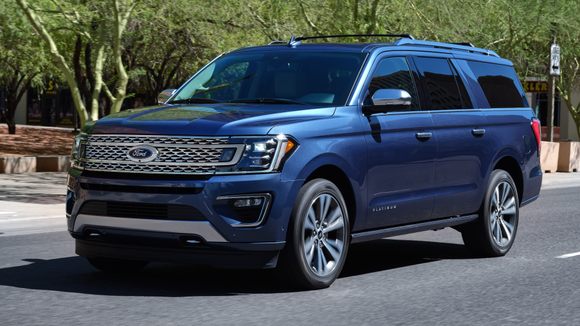 At this point, buyers may have a pretty good reason to wait. In some cases, we literally see incentives meant to keep buyers waiting. Ford continues to offer one of the best deals around with a $ 1,000 custom order rebate. The deal can even be stacked with a trade assistance bonus of up to $ 3,500.
Most manufacturers have already reduced the incentives. In what could be the most extreme example this month, Lexus eliminated up to $ 2,000 off its luxury vehicle lineup. Based on the latest Lexus incentives, we're also seeing lease payments up to $ 80 / month more expensive than in August.
For now, buyers in the market will likely need to talk to their local dealers to understand exactly what's going on with pricing in their area. Depending on regional market dynamics, some may find the cheapest rental deals too good to be true if a manufacturer's advertised deals don't end up being based on reality.
The best new car rental deals of the month