Customers demand quick response to dealer questions
---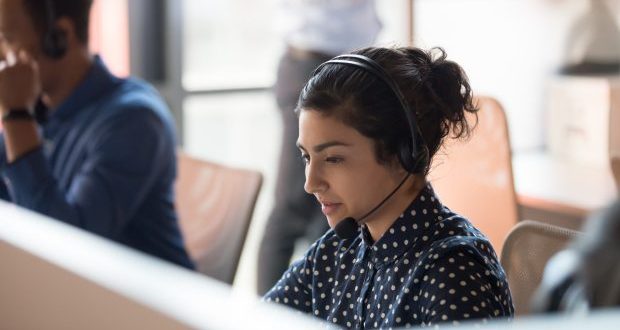 Customers don't give dealers a second chance if they don't get prompt responses to their inquiries.
That's the key finding of eBay Motors Group research which found that 41% of customers don't call a dealership within 48 hours of their missed calls or unreturned voicemails and 21% call others. dealers during the same period.
The survey looked at the quality of leads from a sample of over 30,000 calls and emails generated on the group's marketplace platforms and found that only 7% were not directly related to buying a vehicle, emphasizing the importance of acting on every prospect.
The study identified how nearly half (48%) of all leads received by dealerships could be classified as "highly engaged sales leads" covering vehicle reservations, test drive requests and exchange of coins, funding and deposits.
A further 45% were categorized as "engaged business leads," with customers asking if the car they want to buy is still available, asking for more information about it, or asking for the best price.
"With the cost of living crisis suppressing demand for used cars, dealerships need to be even more vigilant in how they handle potential customer leads, with our research showing how serious buyers are once that they found a vehicle online and then walked in. contact dealers directly," said Lucy Tugby, marketing manager at eBay Motors Group.
"During the Covid shutdowns, when showrooms were closed to customers, dealers worked harder than ever to convert incoming leads. Dealers who continue to do so are ideally positioned to maximize their sales opportunities in today's market.
"The importance of acting on inbound leads cannot be overstated, with research showing how 93% of leads generated on our platforms are directly related to the purchase of a vehicle. Consumers typically generate a lead at the end weeks of research, which means they're highly engaged and ready to buy.
"Even the small number of leads not relating to car purchases were valuable as they included after-sales inquiries about maintenance and MoTs and were generated by customers viewing car advertisements. This further demonstrates the value for dealers building their brands in the marketplaces," Tugby said.