Dealer Opportunities for CARWRAP Vinyl Vehicle Wraps
---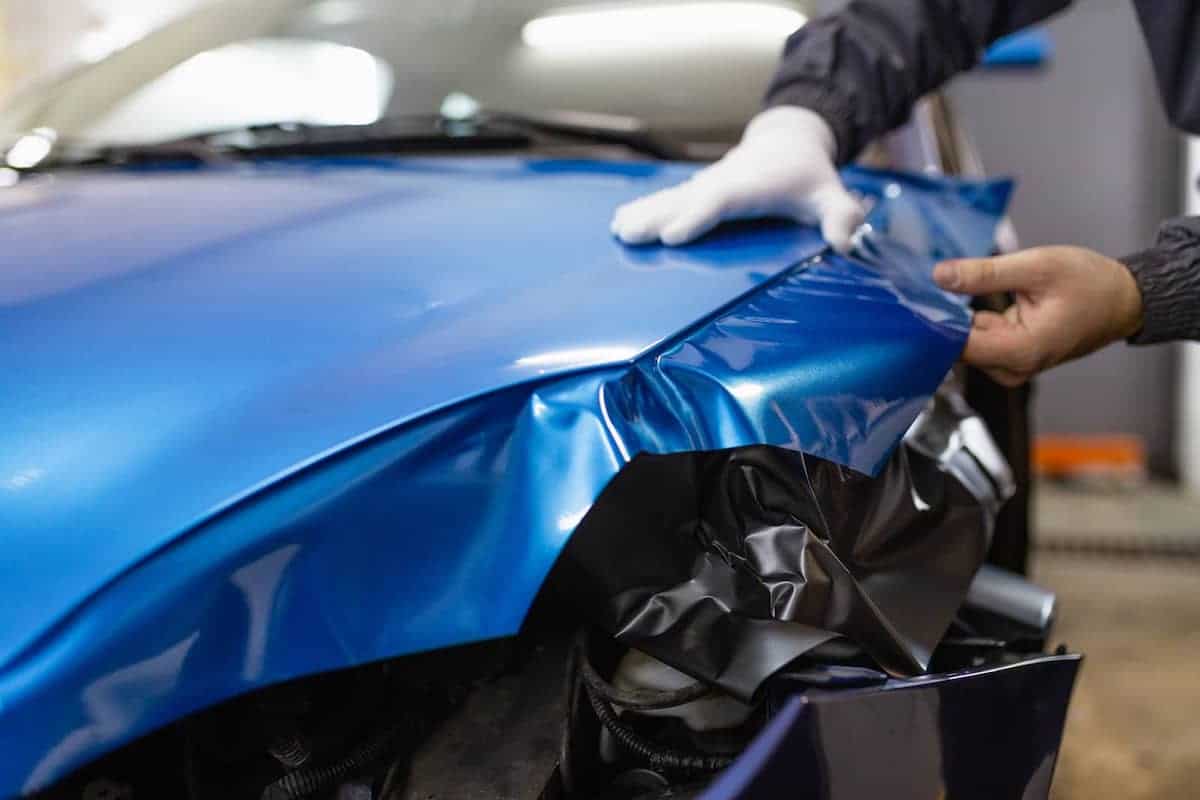 CARWRAP Online is one of the most popular manufacturers and suppliers of high quality vinyl vehicle wraps and supplies them to many customers all over the world at very competitive price. The China-based company has the advantage of producing several customizable vinyl vehicle wraps at lower prices than most other competitors without compromising on quality.
FUJIAN, CHINA/VINYL VEHICLE WRAPINGS/September 21, 2022/
CARWRAP Online is now a well-known manufacturer and supplier of high quality vehicle vinyl wraps with customers in USA, Europe, Brazil, Australia, etc. The company is now focused on expanding its reach through various independent dealerships who have access to information on different types of premium vehicle wraps and good quantity discounts not available to individual customers. The quality of the products is guaranteed by the company and they are more durable than several others in the international market. Since the company's products are mostly of premium quality, they provide better protection and durability to vehicles. One of the big advantages of wrapping a car is that it is slightly less expensive than painting a car. Each car wrap is tailor-made to meet the specific needs of each car owner.
Additionally, wraps can be designed to incorporate any type of colors, messages, patterns, and images that many vehicle owners would prefer. These personalized packaging are currently in high demand globally with the market demand for the packaging increasing in the future. Again, customers can have these replaced if they need a change and it will not alter the original color of the car.
Different Types of Vehicle Wrap Materials
CARWRAP Online offers several types of quality materials and their uses are not limited to cars but include trucks, SUVs, motorcycles, etc. If customers need a stunning premium finish with a shimmering metallic look, then metallic vinyl wrap is their best bet. From the company Metallic car wraps come in 6 layers versus the usual 3 layers found everywhere. The other kind of vinyl wrap is the Gloss Wraps that make the car shine. But some customers prefer a non-reflective sheen which is less showy but elegant and for them the best choice would be Matte Vinyl Wrap.
Other types of materials for Car Wraps are chrome vinyl, carbon fiber, etc. The company also manufactures other products like printable vinyl and paint protection film for customers around the world at very competitive prices. However, it is the metallic vehicle wrap which are currently considered favorites due to their futuristic appeal.
Dealer Information
Customers can quickly get their dealership questions answered at their location. The company's experienced and qualified staff strives to provide the best service through its various warehouses located in other countries. Since painting is laborious, most modern customers prefer vinyl for their vehicles. Therefore, soliciting the local car owners would not be a difficult task to achieve the goals and make the business profitable.
The dealers would find to their surprise that the materials are not only of excellent quality but also have excellent discounts so that their business can start earning profits easily.
If customers want more details, they can find them by clicking
https://www.carwraponline.com/.