Dealers and stores with the best long-term customer service in 2022
---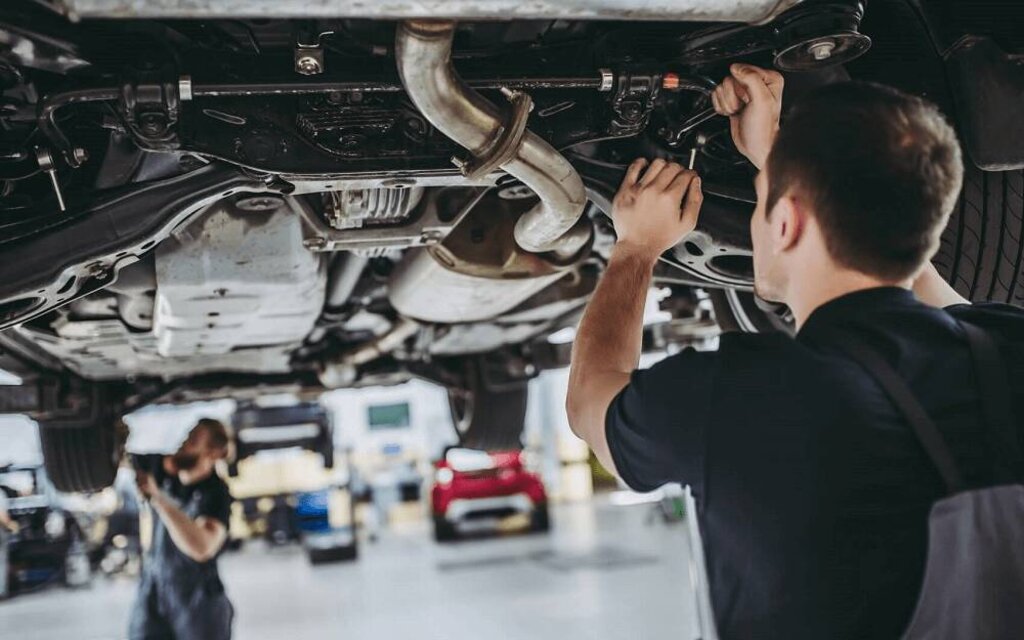 The market value of Canada's auto services industry is expected to return to pre-pandemic levels this year, hitting $10.9 billion after a low of $6.6 billion in 2021, according to the 2022 JD Power Index. Canada Customer Service Index—Long-Term (CSI-LT) Study.
This major rebound is mainly driven by the increase in the average cost per visit to dealerships (from $332 in 2021 to $394 in 2022) and to aftermarket workshops (from $226 to $247).
Nationwide, dealerships now account for 47% of all service visits and manage to capture the largest share – 58% – of industry revenue. The number of visits to spare parts stores is also decreasing, a trend that began in 2019.
Whether people choose to visit a dealership or an aftermarket service provider, the top three reasons for their decisions are the same: a positive past experience with aftermarket service, convenience of location, and recommendations from the family or friends.
Best Places for Customer Service in Canada
JD Power's CSI-LT study for Canada also highlights the best places to service and repair vehicles in 2022 based on a satisfaction index of 1 in 1,000.
On the dealer side, Lexus, Mercedes-Benz and General Motors (Chevrolet/GMC/Buick/Cadillac) are leading this year. Audi suffered a huge drop, while the brands belonging to Stellantis (Jeep/Dodge/Ram/Chrysler/Fiat) are the penultimate. The worst? It may surprise a few people, but it's Subaru.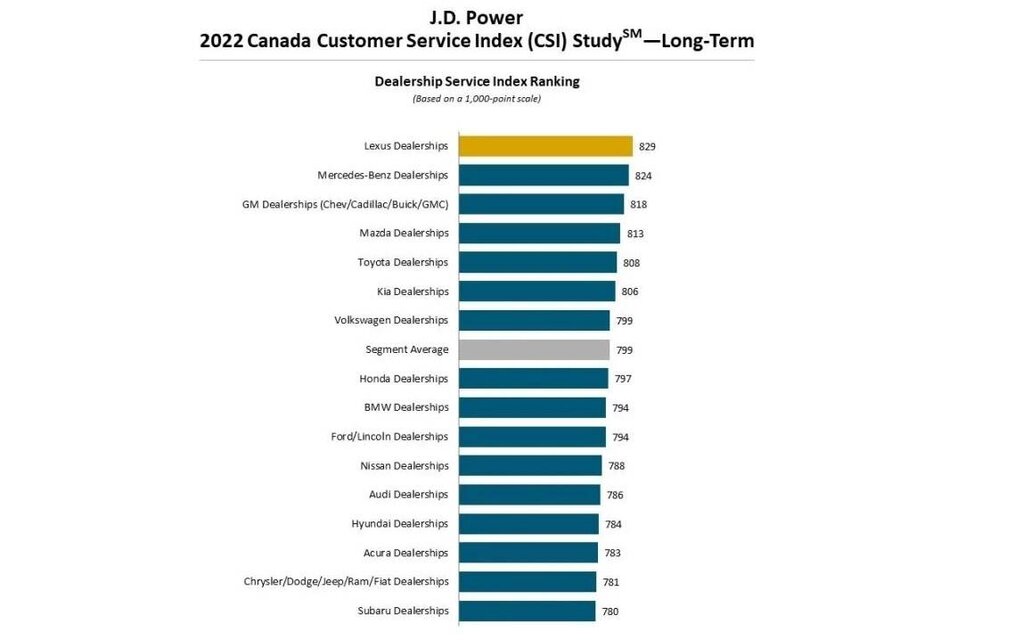 In the after-sales service segment, Napa Autopro centers rank first, followed by Great Canadian Oil Change and Midas. Costco has improved significantly from a year ago and is now just below average, while Canadian Tire is again last.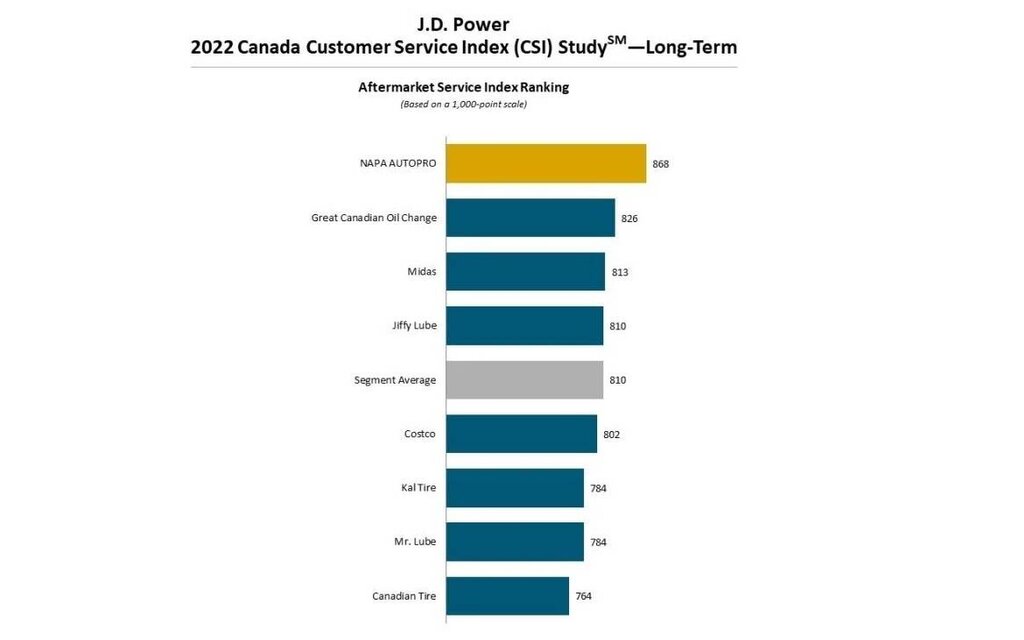 JD Power measures service usage and satisfaction based on five factors, including service quality, vehicle pick-up, service establishment, service initiation, and service advisor. Over 8,600 Canadian owners of vehicles between the ages of 4 and 12 were surveyed.