Dealerships Feel a Labor Shortage: 5 Ways to Attract and Retain Skilled Workers
---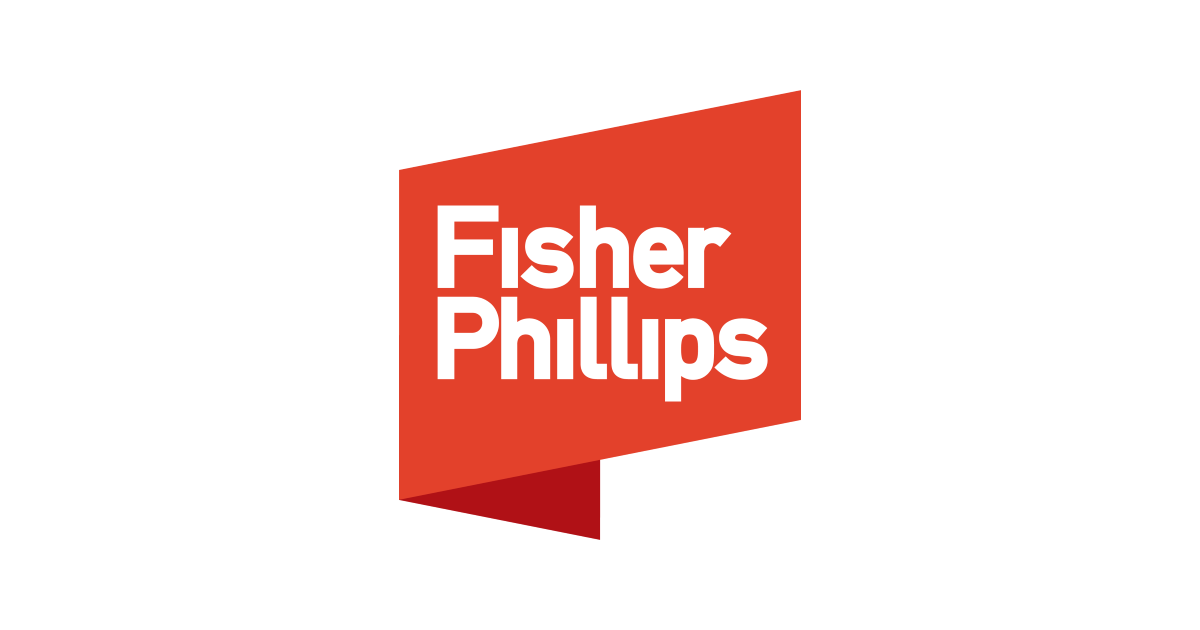 Labor shortages are nothing new to the dealership industry. Dealerships have known for years that they need to get creative to attract all types of employees, from technicians to salespeople. Unfortunately, the pandemic has compounded labor shortage issues across all industries, and the automotive industry has been one of the hardest hit. A recent Fisher Phillips survey found that 87% of automotive employers experienced "moderate to severe" difficulty finding and retaining workers in 2021. Additionally, 28% of survey respondents saw more than women than men leave their organization in 2021. What does this mean for resellers? Now more than ever, you need to find creative yet compliant methods to recruit and retain qualified employees in an increasingly competitive job market. This overview will provide five strategies you can implement to attract and retain qualified employees.
How dealers can access talent in competitive and creative fields Manners?
Review compensation practices. As inflation and wages rise across industries, many dealerships are replacing their traditional incentive-based commission compensation plans for salespeople with more secure plans that guarantee pay.
Consider flexible schedule opportunities and related benefits. The pandemic has changed the way we work. Many qualified candidates seek opportunities with remote or flexible scheduling options. At the same time, more and more buyers are choosing to buy cars online. Dealerships can take advantage of this trend by considering remote or flexible scheduling options for employees.
Along the same lines, you can consider offering paid family leave, reduced hours, more part-time positions, and mental health benefits, such as flex days and access to therapy through through health insurance. Regardless of the size of your dealership, these changes will set your business apart from the competition by ensuring employees, including caregivers, have support in and out of the workplace.
Be proactive about corporate culture change. As you know, employees dissatisfied with their work culture often seek change, even if it comes with a pay cut. Changing a company's culture does not happen overnight and must start at the top. So you need to make sure that executives and managers lead by example, recognize good performance, and give employees more opportunities to give feedback on workplace practices, such as planning. Along the same lines, executives and managers need to ensure that they are actively listening to employee concerns. This will help identify opportunities to make meaningful changes that meet employee needs. Seizing these opportunities will help retain valuable employees and attract productive new employees.
Ask current employees to help you. Current employees who are happy at work are the best advertisements for vacancies. Ask for their help in your recruiting efforts and reward those who bring successful new employees to your dealership. For example, you can give monetary rewards to referrals who are hired and stay beyond the trial period.
Use technology to your advantage. Look for opportunities to implement technology-driven systems, such as scheduling apps and performance management tools, to make your employees' jobs easier and more efficient.
Conclusion
We'll be monitoring these developments and providing updates as needed, so make sure you're subscribed to Fisher Phillips' Insights to get the latest information straight to your inbox. If you have any further questions, contact your Fisher Phillips attorney, the author of this overview, or any attorney on our Auto Dealer Industry team.