NYPD head of department Rodney Harrison retires
---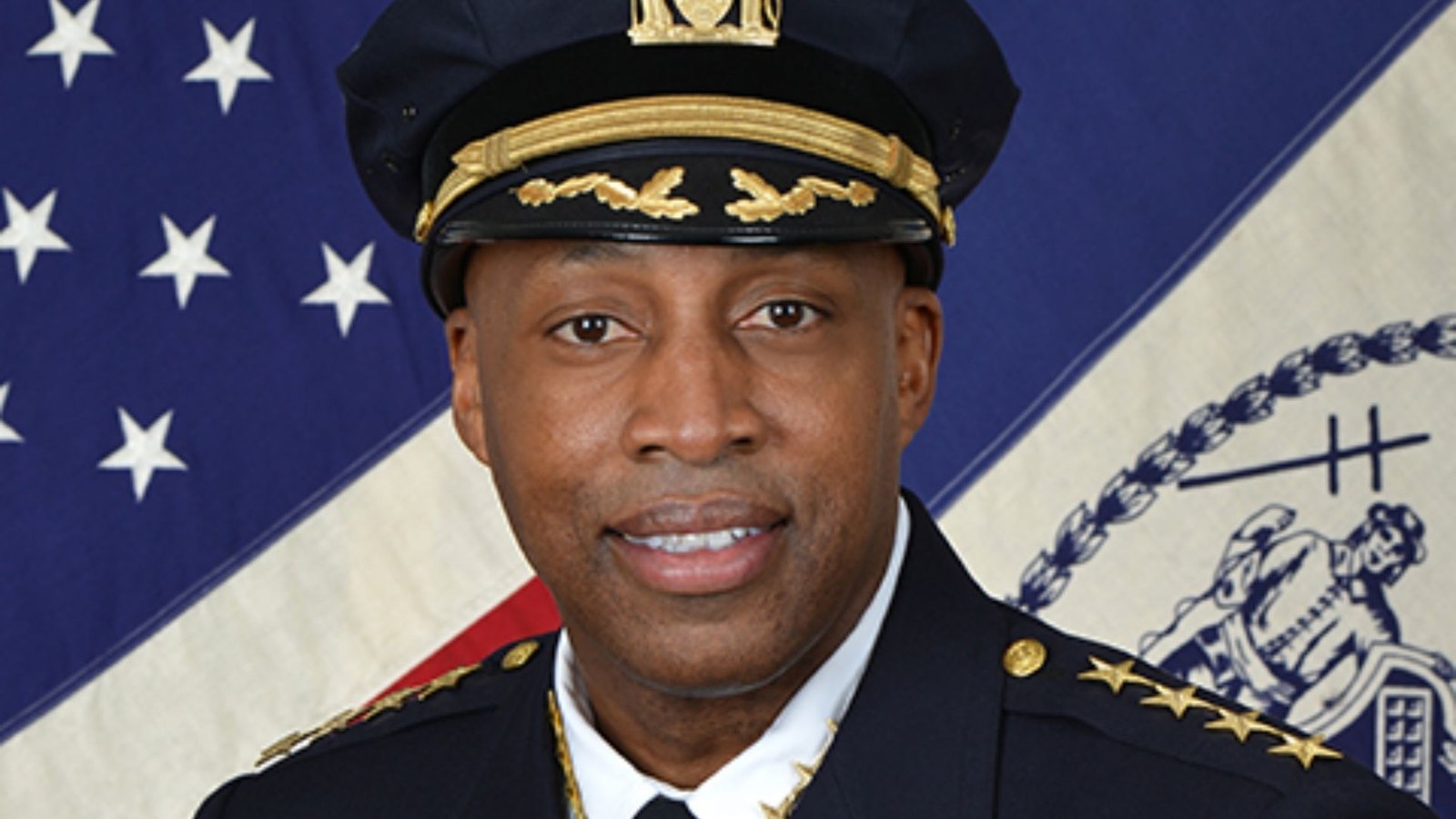 By Graham Rayman
New York Daily News
NEW YORK – Senior uniformed NYPD officer Rodney Harrison – who over a 30-year career has worked as a cop in every borough – plans to retire on Dec. 30, the department said Thursday.
Harrison, the NYPD department head, grew up in Rochdale Village, Queens and joined the NYPD in June 1991 at the behest of his father.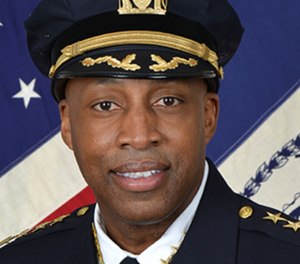 In January 2018, NYPD commissioner Dermot Shea appointed him patrol chief and he became the city's first black detective chief in December 2019.
Harrison was heavily involved in the implementation of the Neighborhood Policing program aimed at strengthening police-community ties.
He received the Departmental Combat Cross for heroism in the mid-1990s after being hit by a drug trafficker while working undercover.
"Rodney has been not only a trusted advisor and friend, but exactly the kind of innovative leader our city and department need during these difficult times," said Shea.
"He played in all ranks – from patrol officer to undercover officer showing extraordinary courage, to head of department – with knowledge, skill, integrity and a great passion for our continuing mission. "
"I am extremely proud to have worked tirelessly, throughout my career, to protect people and give back to the city's communities," said Harrison.
"It has been an honor to be part of this great police service, to implement our intelligence-led policing strategies, to help develop several lasting reforms and to establish a constructive dialogue with the youth of our city. And I have the privilege that two of my children will continue this important work.
After starting his career as a cadet, Harrison became a patrol officer with the 114th Precinct in Astoria, Queens.
He then joined the narcotics division and worked as a detective in Brooklyn and the Bronx. Harrison was also general manager of the 47th Precinct in Wakefield, Bronx. He later served in command of two Manhattan wards, the 28th and the 32nd, both located in Harlem.
He was promoted to Deputy Chief while serving in the Office of Internal Affairs, then moved to Patrol Borough Staten Island and Patrol Borough Brooklyn North.
He served as Brooklyn North Detective before being appointed Patrol Leader.
Harrison's wife is a retired NYPD lieutenant and two of his daughters – Amber and Tyra – are rookie cops.
© 2021 New York Daily News. Visit nydailynews.com. Distributed by Tribune Content Agency, LLC.