Rifles donated to the sheriff's department
---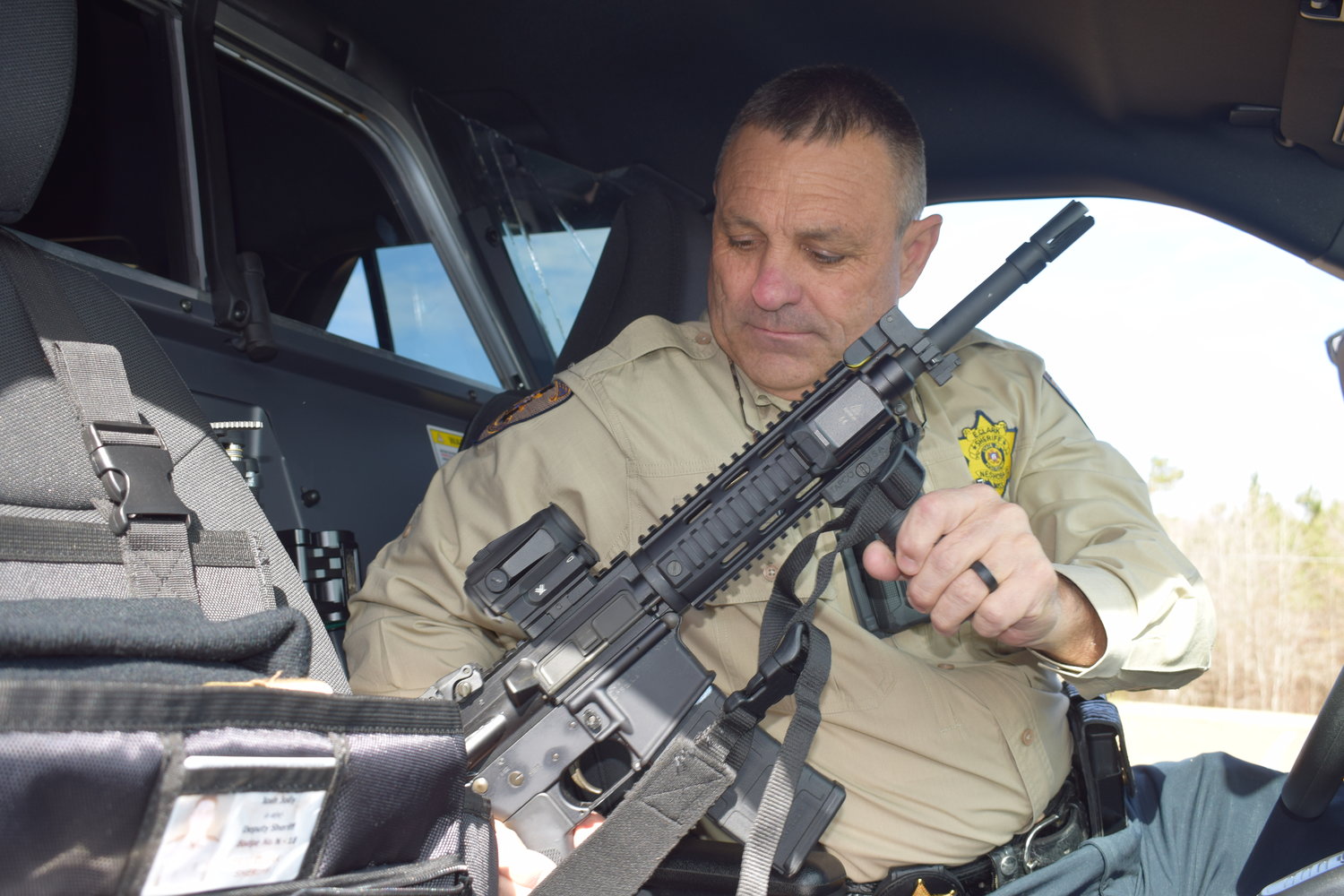 By STEVE SWOGETINSKY
The Neshoba County Sheriff's Department received seven new patrol rifles from an anonymous donor.
The Supervisory Board approved the acceptance of arms at last Tuesday's meeting. They will go on county inventory and could be ready for delivery any day.
"A donor who wanted to remain anonymous said he had been financially blessed over the past year and wanted to contribute to something he believed in," Sheriff Eric Clark said. "He said he thought we were doing a good job and he actually donated seven custom patrol rifles to our department."
The guns were made at 601Sports in Meridian. These are AR Platform rifles with a 10 1/2 inch barrel.
"The gentleman walked into 601Sports, ordered the guns and wrote a check for them," Clark said. "601Sports has finished manufacturing the rifles. They tested them and put them through the initial testing phase. They must have a license to distribute these weapons and they are waiting for the paperwork to be completed. I have sent a letter acknowledging that this will be for service purposes only. It should be any day we get them.
Clark said his department already had several patrol rifles. He said he didn't know who donated the weapons.